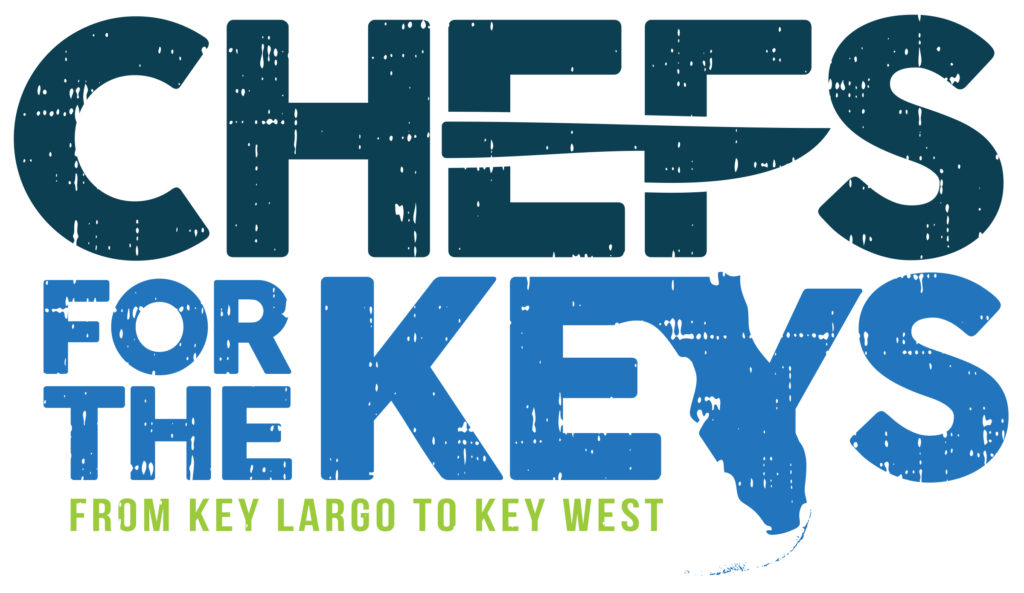 South Florida Chefs Come Together for Hurricane Irma Relief
Property damage and financial hardship are widespread in the Florida Keys in the wake of Hurricane Irma, and many residents are desperate.
Chef Adam Brown of The Cooper in Palm Beach Gardens, along with En-Flux private chef Troy Sheller, are organizing a massive effort to help food and beverage hospitality employees who are out of work.
"It all started as a Facebook post," says Brown. "The response was spontaneous and amazing.
I can't believe all the people who want to help. Thankfully, it's growing into an area-wide, collaborative program."
"Tourism is the lifeblood of the Keys," adds Sheller. "It forms the basis of the economy, and the area can't survive without restaurants and bars. If Palm Beach County had been hit just as hard, we would be suffering equally. It's gratifying for us that we can lend a helping hand to people in the industry."
The relief effort is twofold:
The participating chefs and restaurants have agreed to donate a percentage of their daily revenue from Thursday, October 5, and other services or auction items.
A Chefs for the Keys event will be held on Friday, October 6 at the Riviera Beach Marina Village from 7 p.m. to 10 p.m. Tickets are $125 and will include food from the area's top chefs, an open bar, live entertainment, and a silent auction. The event is being emceed by Mo & Sally from KOOL 105.5. Seating is limited, so please purchase your tickets at seventastings.com/chefs-for-the-keys. The event facility is being sponsored by Commissioner Dawn Pardo and the Riviera Beach CRA Marina Village Event Center.
"All our customers have to do on Thursday is show up," says Brown. "Simply by eating and drinking in our restaurants, they'll be contributing to those affected by Hurricane Irma. By attending the event on Friday, they can make a much larger impact."
Current participating chefs and restaurants include:
Addam Actis, Corner Porch
Adam Brown, The Cooper
Ben Burger, Mariposa
Gustavo Calderon, 3800 Ocean at Palm Beach Marriott Singer Island Beach Resort & Spa
Brian Cartenuto, Tucker Dukes and Union 27
Lynn Dorsey, Magick in Your Kitchen
Scott Edison, Dubliner Irish Pub
Bruce Feingold, DADA
Chuck Gittleman, Cask + Shaker
Eddie Grosman, private chef
Eric Grutka, Ian's Tropical Grill
Michael Hackman, Aioli
Jeremy Hanlon, Benny's on the Beach
Alethea Hickman, Stonebridge Country Club
Thomas Opt Holt, 50 Ocean
Nina Kauder, private chef
Seth Evan Kirschbaum, Restoration Hardware
Michael Kuckelman, Bush Brothers
Tim Nickey, Kapow! Noodle Bar
Taun Norlander, private chef
George Patti, MEAT Eatery and Union 27
Scott Randazzo, Dubliner Irish Pub
Mike Saperstein, Rebel House/Sunshine Provisions
Troy Sheller, En-Flux Private Chef Services
Charlie Soo, Talay Thai Cuisine
Andrew Tsang, Drew's Island Catering
Desserts by David Innes, Sundy House
The list of sponsors and donors is growing, but currently includes:
#Choose954
Accurate Event Group
Baybes
Bush Brothers
Cod & Capers Seafood
Commissioner Dawn Pardo
Culinary Convenience
En-Flux
Islamorada Beer Company
Libbyvision.com
Mariani Marketing & Events
Mr. Greens
Oceana Coffee
Chefs for the Keys, Page 3
Riviera Beach Marina Village
South Florida Dines
Southern Glazer's Wine & Spirits of Florida
Sunshine Provisions
The Chefs' Warehouse
The Cooper, Craft Kitchen & Bar
Twisted Trunk
UniteUs Group
Venue Marketing Group
Viking Yachts
Wellington Hospitality Group
WHEN
Thursday, October 5 and Friday, October 6, 2017
WHERE  
Friday's Event:
Chef for the Keys
Riviera Beach Marina Village
7 p.m. to 10 p.m.
200 E. 13th Street, Riviera Beach, FL 33404
TICKETS
$125 per person.
Available for purchase at: seventastings.com/chefs-for-the-keys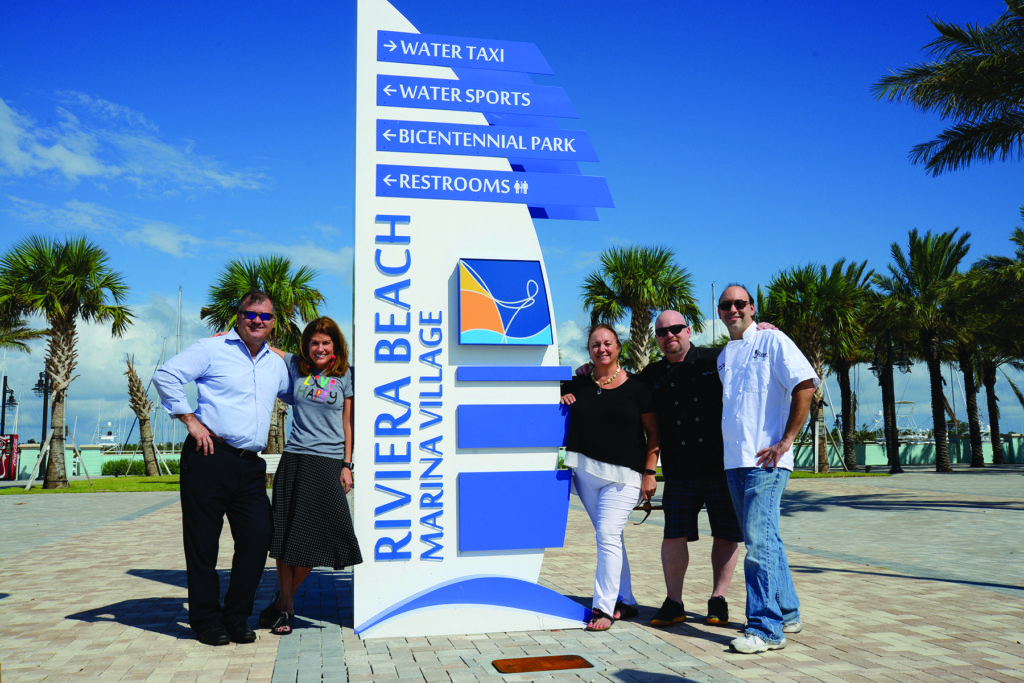 All proceeds will benefit the food and beverage hospitality workers in the Florida Keys who are out of work due to the storm. The money is being donated to the Islamorada Beer Company team, founders of the Florida Keys Fund/Gotta Love Them Fund, a 501(c)3 nonprofit, to make sure all proceeds are distributed to those individuals.
The Keys belong to all of us.
The following two tabs change content below.
Cristyle is a South Florida native, born in Miami and raised in Palm Beach. Her love of food came through her travels and seeing how cuisines differ and relate so much. She attended the University of Florida, had a short stint in Charlotte, NC and is now back home - ready to eat her way through Palm Beach County and share her findings with locals and visitors alike. From brunch to happy hour to foodie events, she's got you covered!