During the month of March, Funky Buddha Brewery will be participating in #ShakeUp4NKH with:
Popcorn: Donating $1 per bag sold in March to No Kid Hungry
More Moro: Donating $1 per More Moro sold above the amount sold last year (3,500)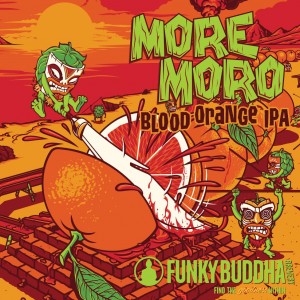 Funky Buddha Brewery  | More Moro Blood Orange IPA
SAVAGE CITRUS FLAVOR
More Moro Blood Orange IPA is back! We ceremoniously slaughtered heaps of crimson-fleshed "Moro" fruit to retrieve its delicious ichor, and then blended it with caramel malts and grapefruity hops to produce the sticky, citrus blast that we crave. Oranges: you're on notice.
(A Moro, by the way, is an American varietal of blood orange that has deep, crimson red flesh and an intense citrus flavor. Expect an overload of ripe, fresh citrus on the nose. The flavor is deeply citrusy and fruity, with notes of pineapple and tangerine. A sticky, caramel-laden malt body compliments the fleshy fruit, followed by a long, grapefruit-inflected hop finish. We suggest you store this bottle cold, and drink it fresh.)
Food Pairing Suggestions: Crispy orange beef, spicy ceviche, mango chutney, mojo chicken, pineapple upside down cake, aged cheddar.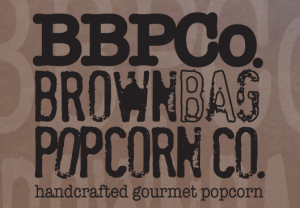 Brown Bag Popcorn Co.
BrownBag Popcorn Co. (BBPCo) takes the simple snack of popcorn and adds chef inspired flavors to create a whole new popcorn experience for every occasion.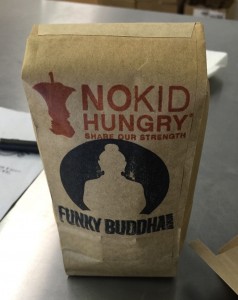 The following two tabs change content below.
Cristyle is a South Florida native, born in Miami and raised in Palm Beach. Her love of food came through her travels and seeing how cuisines differ and relate so much. She attended the University of Florida, had a short stint in Charlotte, NC and is now back home - ready to eat her way through Palm Beach County and share her findings with locals and visitors alike. From brunch to happy hour to foodie events, she's got you covered!