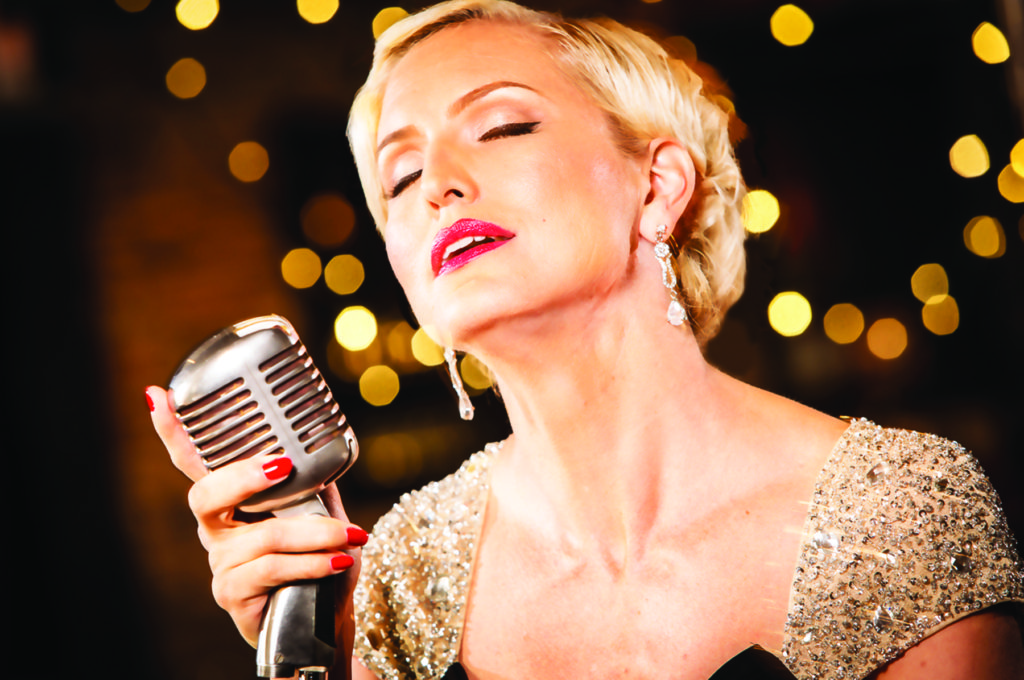 Turn Up the Volume! Live Music Heats Up at PGA Commons
What better way to heat up your winter paradise than with great food and live music on the patio at PGA Commons? Treat yourself to a wide variety of local entertainment while enjoying happy hour cocktails or a memorable meal at these celebrated, culinary hot spots: Spoto's Oyster Bar, Vic & Angelo's, and The Cooper.
Renowned seafood utopia Spoto's Oyster Bar will feature acoustic guitarist Sam Meador on Wednesdays, 6 p.m. to 9 p.m.; and Steve Mathison & Friends on Fridays, 5:30 p.m. to 8 p.m. Mathison will play with an eclectic mix of guest musicians, and include a toe-tapping lineup of modern rock genres. For more information, please visit spotos.com or call 561.776.9448.
Farm-to-table charmer The Cooper will feature acoustic rock and roll performer Joe Birch on Thursdays from 6:30 p.m. to 9:30 p.m.; mixed genre musician Andy Taylor on Fridays from 6:30 p.m. to 9:30 p.m.; blues and classic rock guitarist George Manosis on Friday, March 17 from 6:30 p.m. to 9:30 p.m.; and blues generalist Mark Telesca will perform on Saturday, March 18 and Saturday, April 1 from 6:30 p.m. to 9:30 p.m. For more information, please visit thecooperrestaurant.com or call 561.622.0032.
Italian gem Vic & Angelo's will feature a "Live Music Under the Stars" series with world music crooner Giovanni Fazio on Tuesdays, 6:30 p.m. to 9 p.m., and local singing sensation Dawn Marie will appear on Thursdays, 6 p.m. to 9 p.m. For more information, please visit vicandangelos.com or call 561.630.9899.
About PGA Commons
PGA Commons features an exciting collection of upscale boutiques, fine art galleries, top-tier restaurants, and a wide variety of specialty stores and services. For more information about PGA Commons, call 561.630.8630 or visit pgacommons.com.
The following two tabs change content below.
Cristyle is a South Florida native, born in Miami and raised in Palm Beach. Her love of food came through her travels and seeing how cuisines differ and relate so much. She attended the University of Florida, had a short stint in Charlotte, NC and is now back home - ready to eat her way through Palm Beach County and share her findings with locals and visitors alike. From brunch to happy hour to foodie events, she's got you covered!