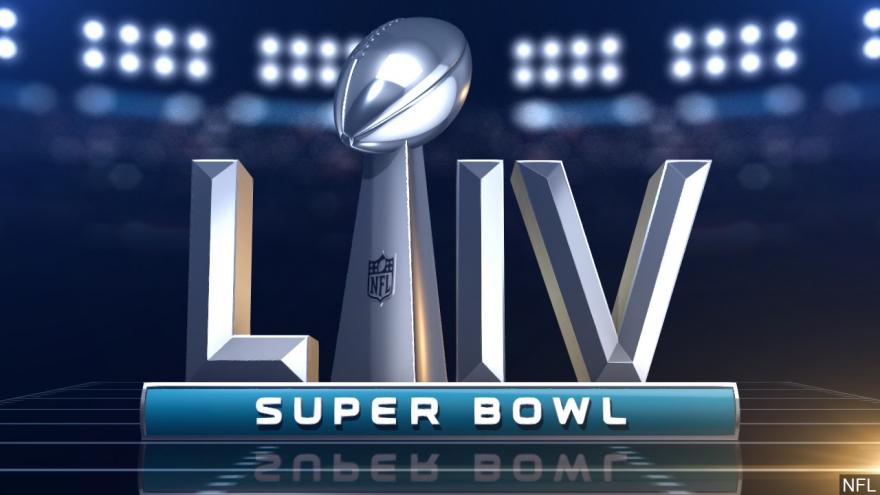 The Super Bowl is around the corner which means watch parties, an evening huddled around the television and big appetites.
Whether you are hosting or attending, the restaurants of Legacy Place have you covered!
For the Hostess with the Mostess
CHILI'S GRILL AND BAR
Chili's Party Platters are a great way to feed a crowd.
Choose from a variety of options like the Fajita Platters with sizzling meat, veggies, tortillas and toppings, traditional or boneless wings with celery and dressing or their famous Texas-style baby back ribs.
Chili's | 3805 Fairchild Ave, Palm Beach Gardens, FL 33410
(561) 625-5550
Keep it Casual
SAL'S ITALIAN RISTORANTE
Who doesn't love pizza and wings with their game?
Pop by Sal's for a family size 16″ pizza or catering order of 20, 50 or 100 wings BBQ or buffalo wings. Add a salad for a healthy bite or end on a sweet note with their chocolate chip cookies and cannolis.
Sal's | 11290 Legacy Ave, Palm Beach Gardens, FL 33410
(561) 296-0800
All-American for America's Game
FIVE GUYS
What's more American than a cheeseburger with fries or a hot dog and milkshake?
Ideal for a smaller group, choose from a selection of burgers, dogs and sandwiches. Spice it up with Cajun Style fries or malted shake. The perfect spot for those looking to enjoy the spoils without having to fire up the grill.
Five Guys |11320 Legacy Ave, Palm Beach Gardens, FL 33410
(561) 625-3888
Be Our Guest
COOL'A FISH BAR
Headed to a Super Bowl Party and need an appetizer to bring?
Make a splash with Cool'a Fish staples like their Toasted Coconut Shrimp, Conch Fritters or Hot Crab and Artichoke Dip. Be the hit of the party without lifting a finger – you can even get it delivered by Delivery Dudes!
Cool'a | 11340 Legacy Ave E-100, Palm Beach Gardens, FL 33410
(561) 622-2227
Something for Everyone
NEWK'S EATERY
Want to make an impact with lots of options?
Look no further than catering trays from Newk's. Fill the coffee table with veggie platters and shrimp cocktail, the table top with sandwich and slider platters, and bellies with a dessert tray to finish.
Newk's | 11345 Legacy Ave #100, Palm Beach Gardens, FL 33410
(561) 626-3957
Super Bowl kicks off Sunday, February 2, 2020 from sunny South Florida. Make sure to get your catering orders in so you can kick back and enjoy the game!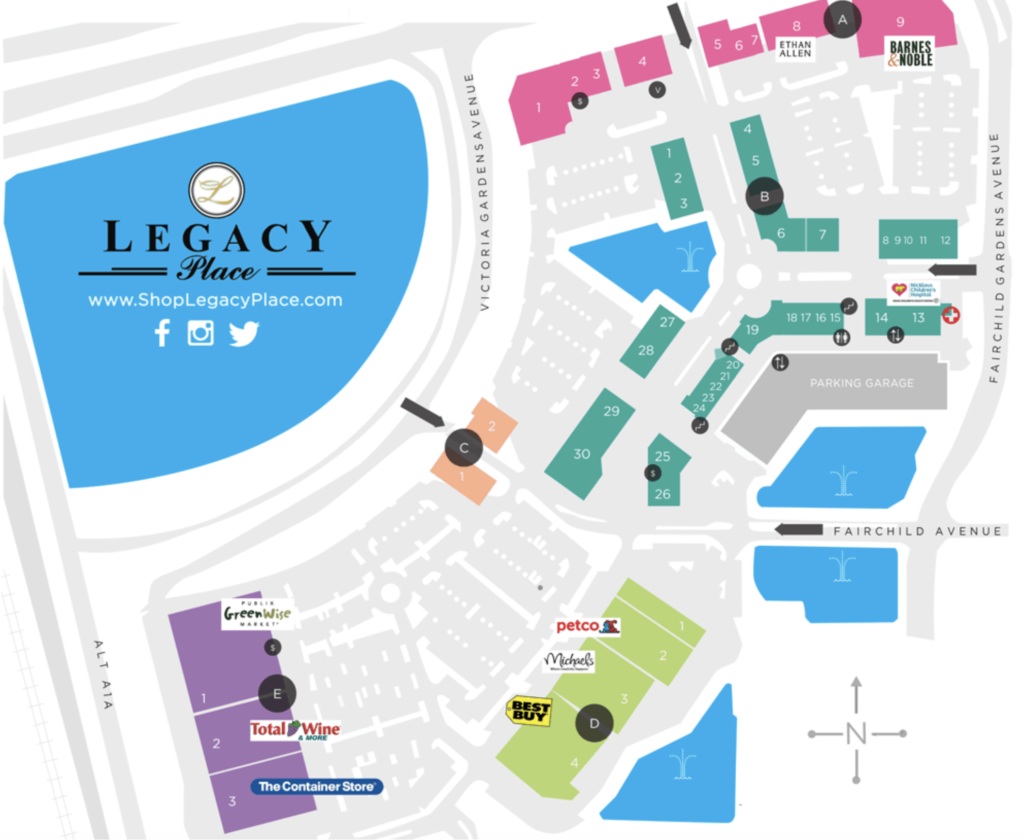 The following two tabs change content below.
Cristyle is a South Florida native, born in Miami and raised in Palm Beach. Her love of food came through her travels and seeing how cuisines differ and relate so much. She attended the University of Florida, had a short stint in Charlotte, NC and is now back home - ready to eat her way through Palm Beach County and share her findings with locals and visitors alike. From brunch to happy hour to foodie events, she's got you covered!