EatPalmBeach.com is a look into the food world of Palm Beach County, Florida.
We eat. We blog. We do it again.
From restaurant reviews and recommendations, to interviews with local culinary talent and weekend getaway hot spots, we are your source for all things foodie and delicious.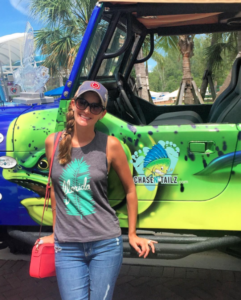 So who is EatPalmBeach anyway?
A local lady with a serious appetite and a laptop.
I grew up in Palm Beach, have my tried and true local joints and am always looking or the new hot spot.
I've been all over and tasted some pretty incredible dishes, so now it's time to bring my travels and experiences back home.
We cover anything from dive bars to inspired cuisine to white linen steakhouses, breakfast to late night bites, and everything in between.
EatPalmBeach.com – everything that matters about food in Palm Beach.
Want to be featured on EatPalmBeach.com? Want to submit your fan photos? Connect with us!
Facebook | Instagram | Twitter | Pinterest | Contact Us