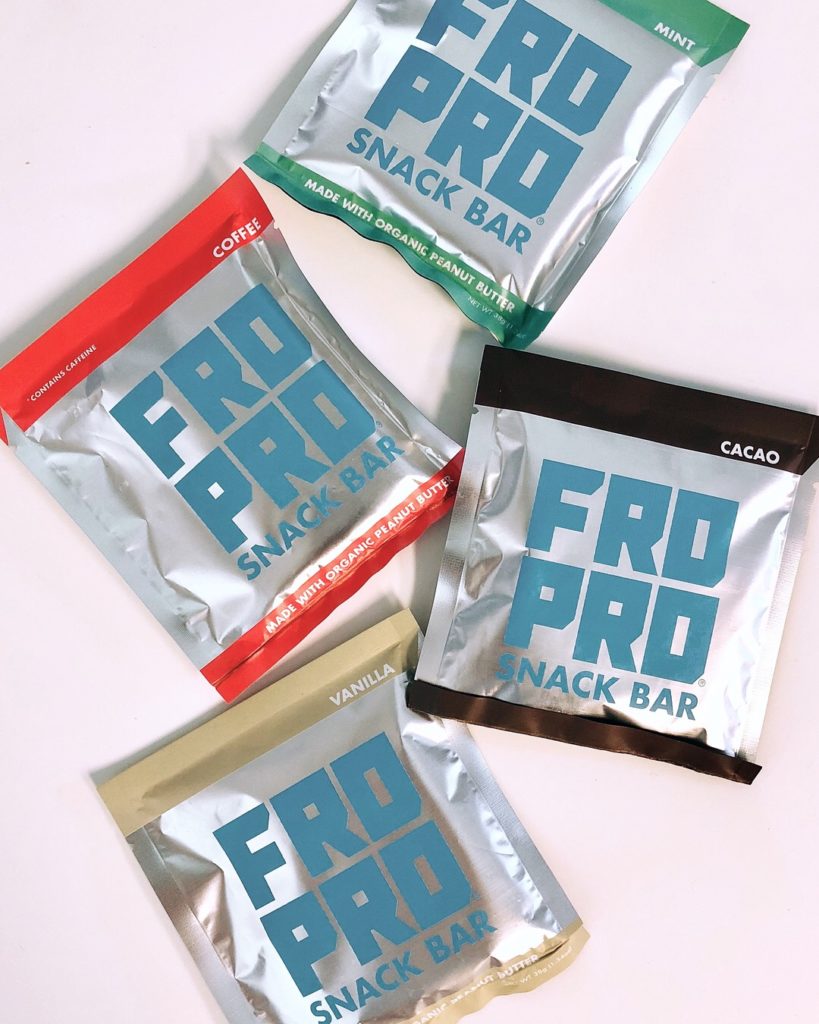 EAT PALM BEACH | FROPRO
I feel like I am totally late to the FROPRO party, but I've been singing their praises ever since I was introduced so I wanted to share this locally made product with you!
FROPRO is the work of husband and wife team, Matthew and Chelsea Williams. After a battle with alcohol and addiction, Matt turned his life around. With the help of his wife, they created FROPRO through their love of running and fitness.
You can watch their story via Foot Locker and Asics here.
So what is FROPRO?
FROPRO Snack Bars are a frozen protein bar made with all-natural peanut butter, protein, oats, cinnamon, and honey.
The bars are stored in the fridge and come in a variety of flavors including:
Almond Butter
Vanilla
Coffee
Cacao
Mint
Key Lime
Coconut
Each bar is hand crafted, plant-based, gluten free, dairy-free, soy-free, non-GMO and stamped "FROPRO" for your chilled enjoyment. They also pack 9-10g of protein.
FROPRO can be found locally at stores like Whole Foods, Celis Produce, 3 Natives, Yoga Joint and more, as well as online at GoFroPro.com.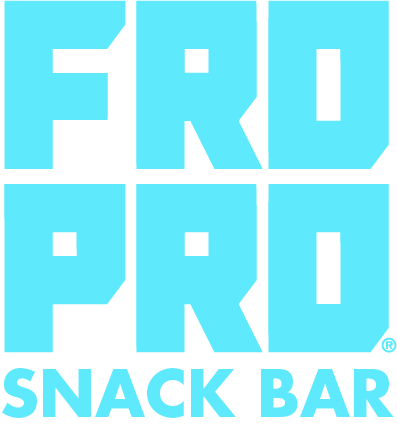 FROPRO SNACK BAR
@GoFroPro
gofropro.com
The following two tabs change content below.
Cristyle is a South Florida native, born in Miami and raised in Palm Beach. Her love of food came through her travels and seeing how cuisines differ and relate so much. She attended the University of Florida, had a short stint in Charlotte, NC and is now back home - ready to eat her way through Palm Beach County and share her findings with locals and visitors alike. From brunch to happy hour to foodie events, she's got you covered!