The holidays are my absolute favorite time of year. I love pretty much so everything about Thanksgiving through New Year's… The decorations (especially rows of houses twinkling with lights), obviously the copious amounts of delicious food and seasonal offerings, getting to spend quality time with family from near and far, usually getting to catch up with my best friend who left me for the opportunity and enjoyment of SoCal, the festive music, the occasional cold snap, all of it… Not to mention I happen to be a holiday baby so I get to pretend that the majority of the hoopla is actually for me. It's a beautiful time of year whatever your faith or celebration of the season.
This time last year I was lucky enough to finally get my hands on EatPalmBeach.com and what a gift it has been!  I've met incredible people, attended delectable events, gotten to know some new gems in the area and rediscover some old ones and had an amazing experience in the process.
Wishing you and your family a Happy Holiday and a prosperous New Year!
Thank you for your support, friendships, readership, and encouragement. I can't wait to see what 2015 brings… Have fun and be safe.
With Love,
EatPalmBeach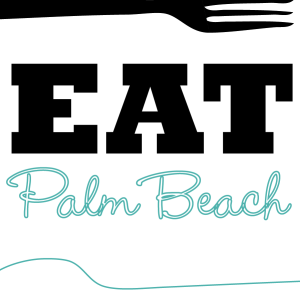 The following two tabs change content below.
Cristyle is a South Florida native, born in Miami and raised in Palm Beach. Her love of food came through her travels and seeing how cuisines differ and relate so much. She attended the University of Florida, had a short stint in Charlotte, NC and is now back home - ready to eat her way through Palm Beach County and share her findings with locals and visitors alike. From brunch to happy hour to foodie events, she's got you covered!