West Palm Beach Becoming an International Cuisine Hot Spot
Downtown West Palm Beach, anchored by the lively Clematis Street, has been quietly becoming a hidden gem of international cuisine.
The introduction and expansion of a diverse array of restaurants has been picking up the pace since the food scene has amped up in the area, creating a hub of international dining options.
Irish
O'Shea's Irish Pub was early to the party, opening in 1994. Their Irish pub fare – including classics like Bangers and Mash – bar menu and spirited atmosphere have made them a long-standing cornerstone of Clematis Street.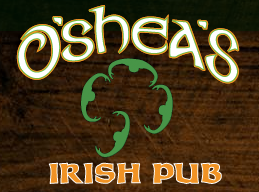 Latin
A member of the Palm Beach County dining scene since the 1990's, with multiple locations throughout, Don Ramon serves up authentic Cuban food and coffee.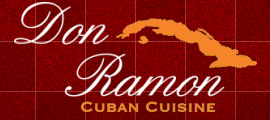 In 2007, the popular Rocco's Tacos & Tequila Bar opened and quickly became a local favorite for Mexican cuisine. They have since expanded throughout the area including a PGA Commons location in neighboring Palm Beach Gardens.

French
Paris Bakery brought a French flair in 2002 with its light fare breakfast and lunch, serving guests as a bakery and café.

Pistache Restaurant expanded the French cuisine category in 2008 with their Parisian eatery and sophisticated bistro atmosphere.

Mediterranean / Middle Eastern
Leila's Restaurant began serving locals Middle Eastern cuisine and entertainment, complete with belly dancers and hookah, in 2008.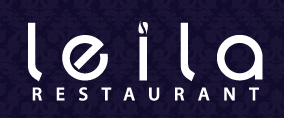 The Chick Pea Grill & Hummus Bar opened in 2014 and has become a hot spot for lunch with their fresh Mediterranean cuisine catering to the health-conscious.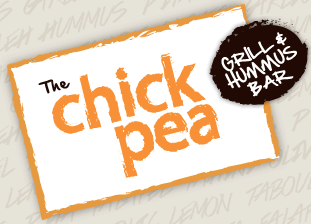 Asian
Kabuki joined the Clematis line-up offering sushi, Thai and tapas in 2011. They too have since opened a Palm Beach Gardens location.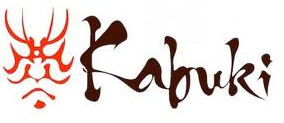 In 2012 Palm Sugar opened, blending comfort food with Asian flavors like Honey Soy-Garlic Chicken Wings and Duck Taquitos.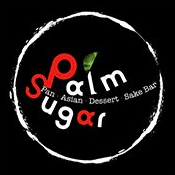 Italian
2014 introduced two up and coming Italian establishments.
Santucci Ristorante, focusing on modern Italian cuisine and small plates, made a splash with their owner winning the first ever Feast of the Sea Maestro del Mar Chef Challenge.
Lynora's Osteria opened further South on Clematis featuring original family recipes and housemade pasta and making a name for themselves in the Clematis Brunch scene.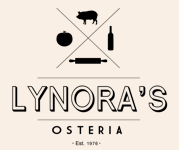 It is an exciting time for the West Palm Beach food scene, with the variety and authenticity being brought to the Clematis District.
Whether you are in the mood for a French pastry, Mediterranean experience, Guinness with Fish and Chips or a speciality Sushi roll, downtown WPB is cooking up a little taste of everything.
The following two tabs change content below.
Cristyle is a South Florida native, born in Miami and raised in Palm Beach. Her love of food came through her travels and seeing how cuisines differ and relate so much. She attended the University of Florida, had a short stint in Charlotte, NC and is now back home - ready to eat her way through Palm Beach County and share her findings with locals and visitors alike. From brunch to happy hour to foodie events, she's got you covered!