EAT PALM BEACH | DEGUSTA BOX
Experience Degusta Box at 50% off! Use Code: D444I and pay just $9.99!
(Regular Price: $19.99 | Box Value: Approx. $30)
Degusta Box is a subscription service offering a surprise package of 10-15 consumer goods each month.
The January Box included:
Chocolate Frey
Partners Crackers
Idahoan Foods
MaraNatha
Vitabella
Michel et Augustin
Lindberg Family Farms
SMASHMALLOW
Sweet Baby Rays
La Tortilla Factory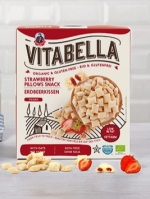 The highlight of this box for me was the Vitabella Strawberry Pillows. A cereal, I used them as a dry snack for me and my daughter. They were light with a nice crispness and the perfect amount of sweetness. She loved them!
This Degusta Box had some nice snacking options with Chocolat Frey swiss chocoloate a nut bars, SMASHMALLOW crispy rice treats, Lundberg Family Farms vanilla chai snacks and Michel et Augustin cookie squares with ganache on a shortbread cookie. The Partners Crackers added to the savory category with olive oil and sea salt.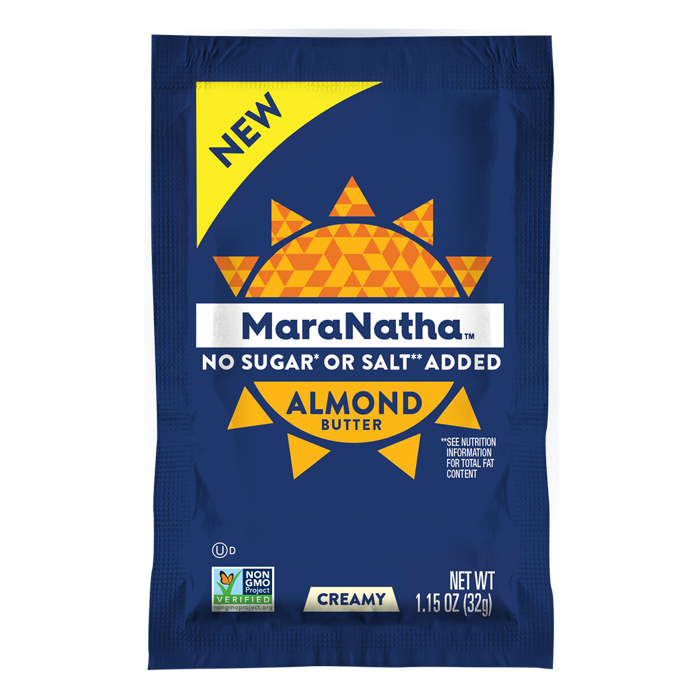 I used the MaraNatha "on-the-go" packet as a smoothie additive which was delicious! They had a trio of almond butter flavors: almond, caramel and coconut.
We're already fans of Sweet Baby Ray's BBQ sauce so that was a nice surprise. And we make quesadillas at home quite a bit so the La Tortilla Factory tortillas were a hit. We haven't tried the Idahoan Foods potatoes yet. I have a pretty easy recipe for potatoes so I'm not sure I would go for out of a box vs fresh from the produce section.
If you're looking for a way to try out some new products and get a fun surprise box every month, I'd give Degusta Box a try and see what you think.

For more information or to order, visit Degustabox.
Experience Degusta Box at 50% off!
Use Code: D444I and pay just $9.99!
(Regular Price: $19.99 | Box Value: Approx. $30)
@DegustaboxUSA | #DegustaboxUSA
The following two tabs change content below.
Cristyle is a South Florida native, born in Miami and raised in Palm Beach. Her love of food came through her travels and seeing how cuisines differ and relate so much. She attended the University of Florida, had a short stint in Charlotte, NC and is now back home - ready to eat her way through Palm Beach County and share her findings with locals and visitors alike. From brunch to happy hour to foodie events, she's got you covered!