EAT PALM BEACH | BARCELLO
Barcello will be participating in the upcoming Flavor Palm Beach event series. I visited last week with the lovely Briana Beaty, founder of Flavor, and a crew of amazing foodie ladies to preview the menu and check out the space.
Formerly Limoncello, Barcello has reconfigured the bar and dining to create a more open feel with a cool and relaxing vibe. The wallpapers change throughout the space with artwork giving an eclectic feel pulled together by a uniform furniture scheme. Square and round tables along with a large round leather banquet give the space texture and interest along with the fun prints lining the walls.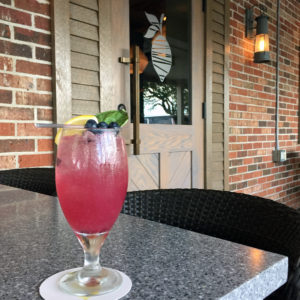 Before dinner I grabbed a drink at the bar which features interesting light fixtures and a 3D geometric tile wall. Kat, the bartender, immediately greeted me with a smile and the suggestion of the Blue Basil Lemonade for a refreshing signature cocktail to start the evening.
Once the group arrived we were seated in the main dining area. The owner, Chef Robert Ghini, sent a few starters for the table including a couple for feedback before they're added to the menu – a seared scallop over quinoa and a crab cake sitting on a pillow of spicy mayonnaise – to both of which I gave a resounding yes!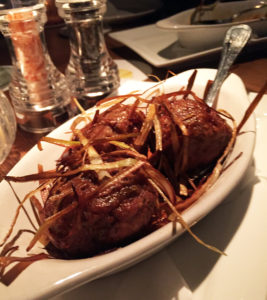 We began with the Duck Meatballs, which are featured on the Flavor Menu. They were served with crispy leeks and an orange sauce. I definitely recommend giving these a try if you book for September. We also sampled the Pulled Pork Tacos topped with a Carolina slaw and blistered jalapeños. They were delicious and went quickly.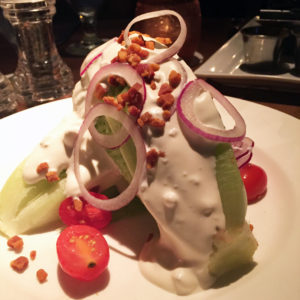 After four appetizers, I decided to tone it down for my main course and ordered the Romaine Wedge, also featured on the Flavor Menu. The romaine was doused in creamy blue cheese dressing with a sprinkle of crispy pancetta, cherry tomates and red onion. I also stole a bite of the Barcello Burger which was served beautifully on a wood board with smoked gouda, thick cut bacon, caramelized onion and french fries. Also a great option if you make it in for Flavor.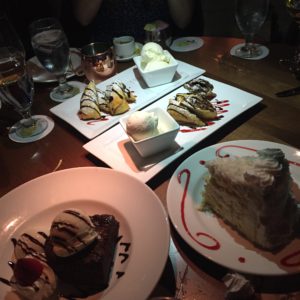 For dessert we received a trio with the Coconut Cake, Brownie Sundae and – wait for it – Chocolate Chip Cookie Dough Egg Rolls. I love coconut cake, but I honestly couldn't take myself away from the egg rolls. It was my first time having them and it absolutely won't be my last. I even took the leftovers as a doggy bag! I would love to try the Blueberry Cobbler during Flavor, but I don't know if I'll be able to resist the cookie dough.
I am loving having an addition like Barcello to the North Palm Beach scene. The decor and atmosphere are hip and inviting, the food was delicious and the service was impeccable. They also seemed to have a buzzing bar scene. I already can't wait to go back.
Make sure to get your reservations to enjoy Barcello during Flavor PB at flavorpb.com! Menu below.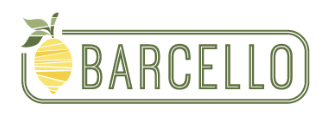 Barcello
11603 US Hwy 1, North Palm Beach, FL 33408
561.660-8222
barcellonpb.com

About Flavor
Flavor Palm Beach is a month long dining event established in 2007 to introduce diners to the vast array of restaurants throughout Palm Beach County. Local gastronomes as well as visitors to the Palm Beaches will have the opportunity to enjoy a selection of specially priced three course meals from some of the area's best restaurants during this dining event. FlavorPB.com
Thanks for having us Barcello!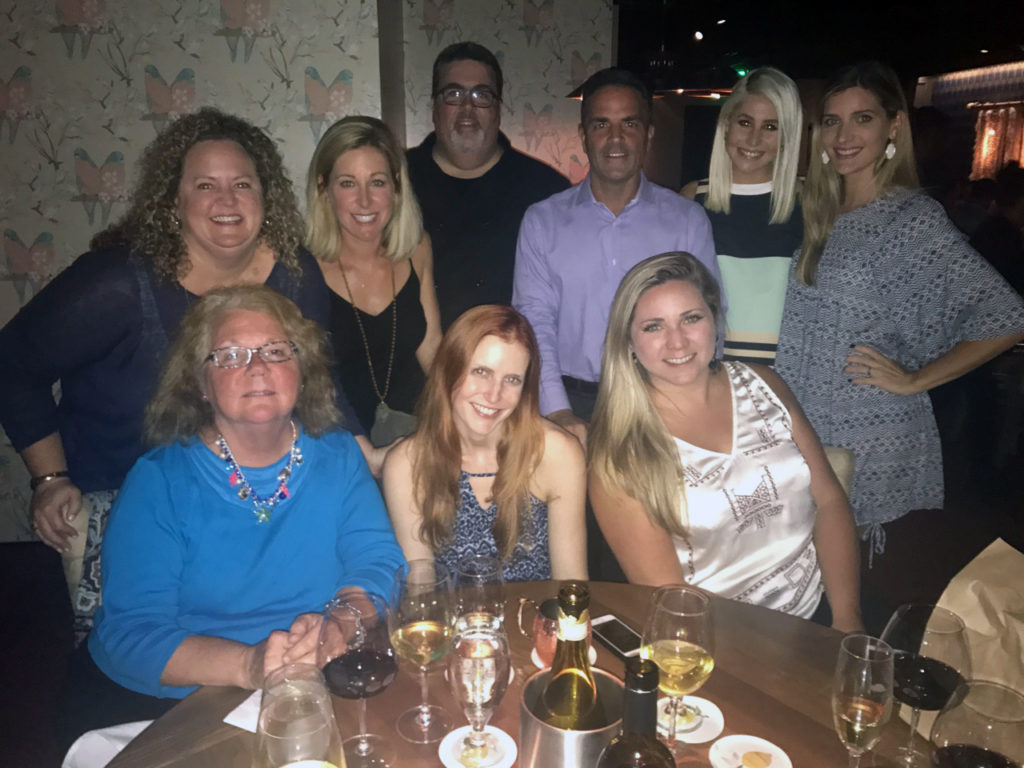 The following two tabs change content below.
Cristyle is a South Florida native, born in Miami and raised in Palm Beach. Her love of food came through her travels and seeing how cuisines differ and relate so much. She attended the University of Florida, had a short stint in Charlotte, NC and is now back home - ready to eat her way through Palm Beach County and share her findings with locals and visitors alike. From brunch to happy hour to foodie events, she's got you covered!