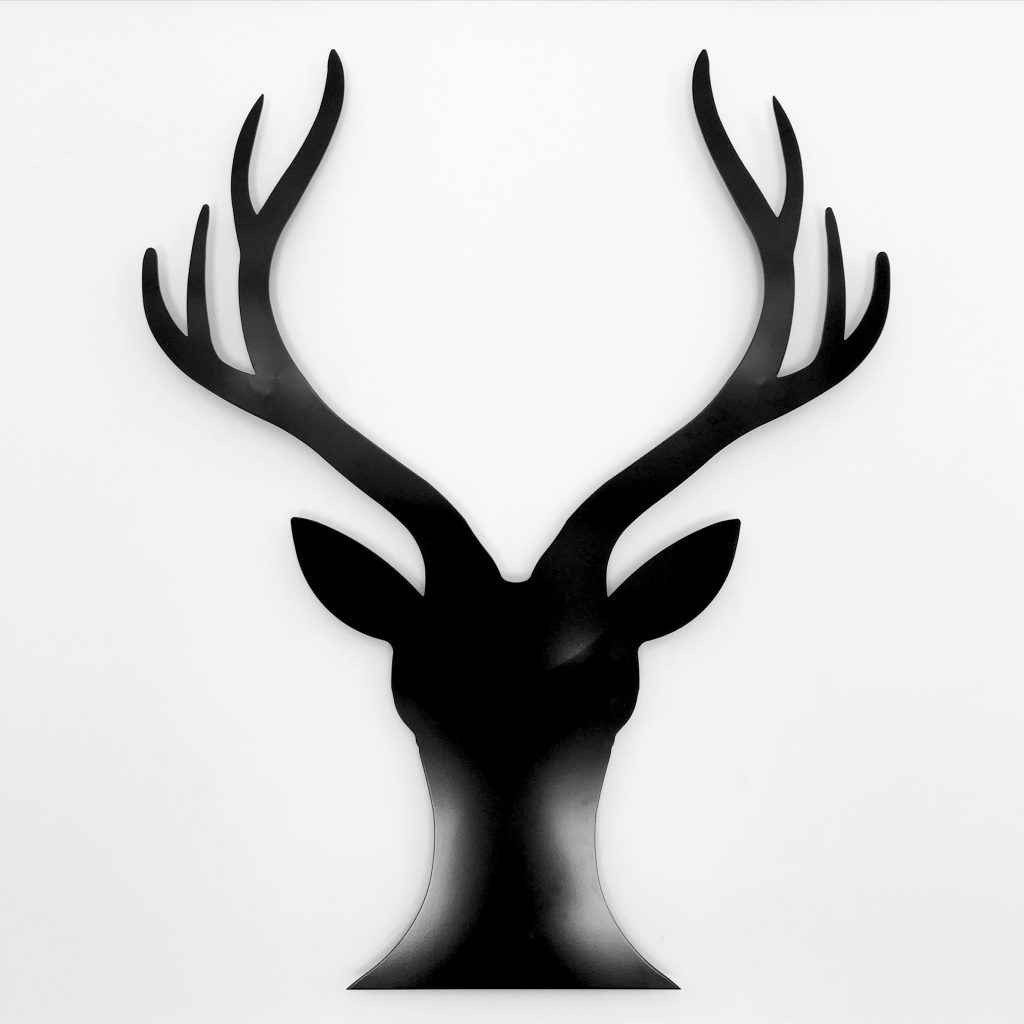 EAT PALM BEACH | JOHAN'S jӧe
I visited Johan's Jӧe in downtown West Palm Beach this morning. (Another establishment I've been dying to try thanks to IG!) Oh man, this one may have spoiled me a little too much..
Johan's Jӧe is a Swedish coffee house and cafe serving Löfbergs Lila Swedish coffee and teas, an array of Scandinavian treats and gourmet cafe foods.
First of all, I am in love with the look and feel of the space. It is clean and minimalistic yet plush and elegant. It almost made me forget where I was, like I had stumbled into a vacation.
They have a variety of seating options ranging from bar to bistro to dining to lounge. Sheer white curtains provide a feeling of privacy and intimacy from the bustling downtown streets just outside its windows.
We ordered at the front counter then made our way to a white round table with large purple wingback chairs and fresh orchids under a sparkling chandelier. This is now the only way I know how to enjoy a cup of coffee.
I went with the recommendation of the Swedish Pancakes – when in Rome, right? They were similar to a crepe and topped with berry preserve, fresh berries, thick whipped cream and sprinkled with powdered sugar. I essentially licked the plate clean – so so good. While the iced coffee wasn't as pretty to look at as the gorgeous hot coffee, it was equally fantastic. If you're a coffee lover, make a trip! We also had an Egg & Cheese Croissant which was a buttery and delicious savory option.
I had my little one in tow and everyone was so lovely to her which is always a major plus in my book. She also tasted my meal and was trying to crawl across the table for more so.. EPB Jr. approves!
Johan's offers a selection of baked goods, smoothies, coffees and teas, salads, sandwiches, soups and more. The decor lends itself to anything from a business meeting to a lunch date to girls' coffee out. They have indoor and outdoor seating with a convenient location at Dixie and Fern.
I'm so glad I finally got a chance to stop in and experience Johan's Jӧe! I recommend you do the same.
Meals at the Table
Johan's Jӧe
401 S Dixie Hwy Ste 3, West Palm Beach, FL 33401
The following two tabs change content below.
Cristyle is a South Florida native, born in Miami and raised in Palm Beach. Her love of food came through her travels and seeing how cuisines differ and relate so much. She attended the University of Florida, had a short stint in Charlotte, NC and is now back home - ready to eat her way through Palm Beach County and share her findings with locals and visitors alike. From brunch to happy hour to foodie events, she's got you covered!