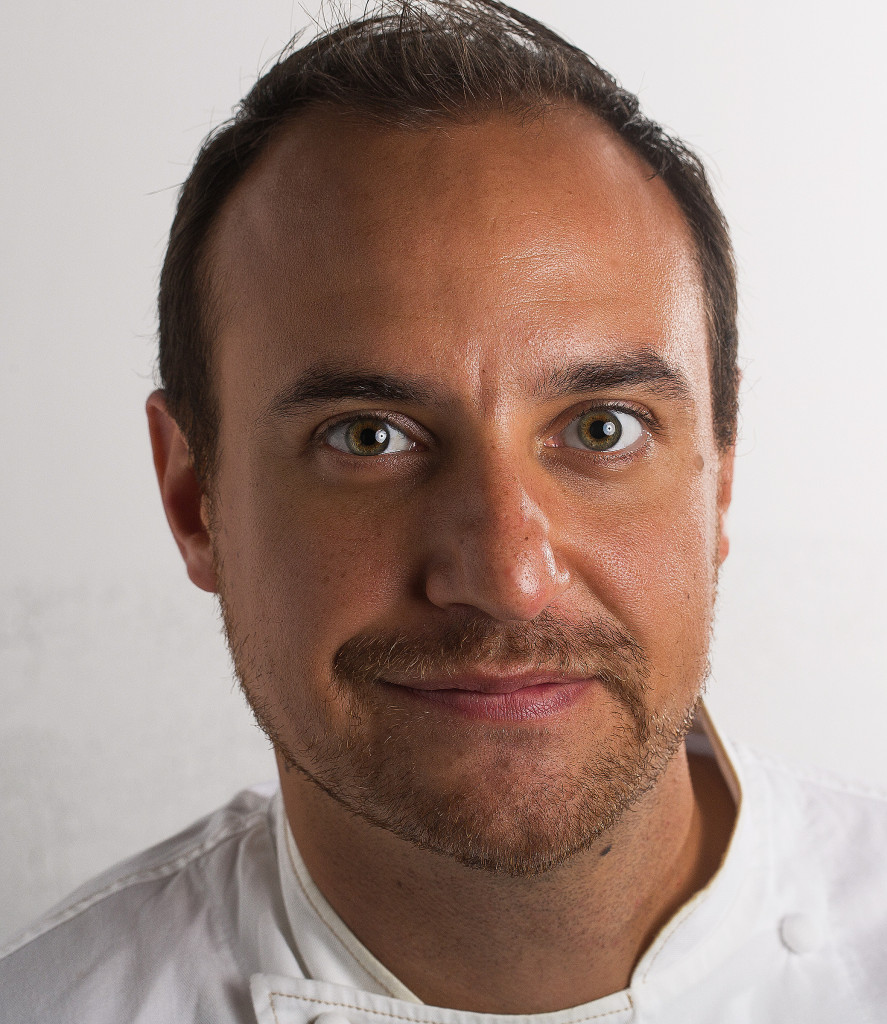 MEET
Julien Gremaud, Executive Chef & Owner
OF
Avocado Grill, West Palm Beach, FL
What made you decide to become a chef? What is your culinary background?
As a child in addition to the typical "kid" activities, like playing sports, I spent time in the kitchen with my mother. She taught me the basics of cooking and using good ingredients. It was there that I developed a passion for not only food, but fresh and exciting dishes that tasted incredible and were also good for you. I've used those experiences, and my culinary training, to base my cooking and the dishes I create for diners at Avocado Grill.
How did you come up with the name "Avocado Grill?"
I wanted to create a restaurant that supports the local community and is Florida oriented, tropical and fresh. When we were in the process of naming the restaurant, we thought about local fruits and vegetables that we would be using in our food and drinks. The avocado was a perfect fit. It is fresh, healthy and versatile and perfectly epitomizes everything that Avocado Grill is.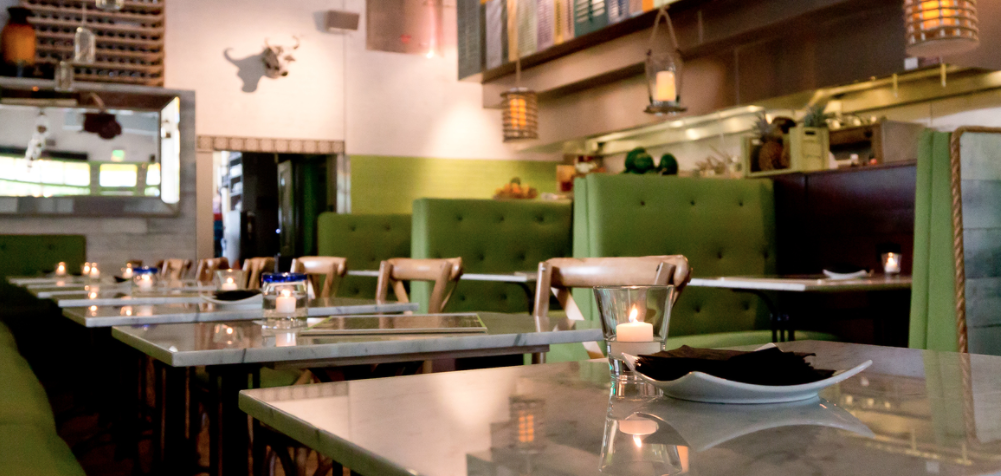 Where do you find your inspiration in the kitchen?
My inspiration comes from locally grown fruits and vegetables. I adapt my cooking to what is in season and what the weather is like outside. If it is rainy, you can expect some sort of warm comfort food as the daily special. If its hot, look for something light and refreshing. We work to create menu items that people can get excited about.
What is your food crush /guilty pleasure of the moment?
I love yuzu! Yuzu is a Japanese citrus fruit. It has a great flavor that works well with many different ingredients. I am playing around with the fruit in the kitchen. Who knows – it may be on our new summer menu coming soon!
Any advice for local aspiring restaurant owners?
Hire good staff and treat them well. You cannot do everything and you need a good team that takes pride in your restaurant and will be the best representation of you. If you are good to your team, they will in turn be good to you.

Avocado Grill
125 Datura St, West Palm Beach, FL 33401
561.623.0822
avocadogrillwpb.com
*photos courtesy of Avocado Grill
The following two tabs change content below.
Cristyle is a South Florida native, born in Miami and raised in Palm Beach. Her love of food came through her travels and seeing how cuisines differ and relate so much. She attended the University of Florida, had a short stint in Charlotte, NC and is now back home - ready to eat her way through Palm Beach County and share her findings with locals and visitors alike. From brunch to happy hour to foodie events, she's got you covered!