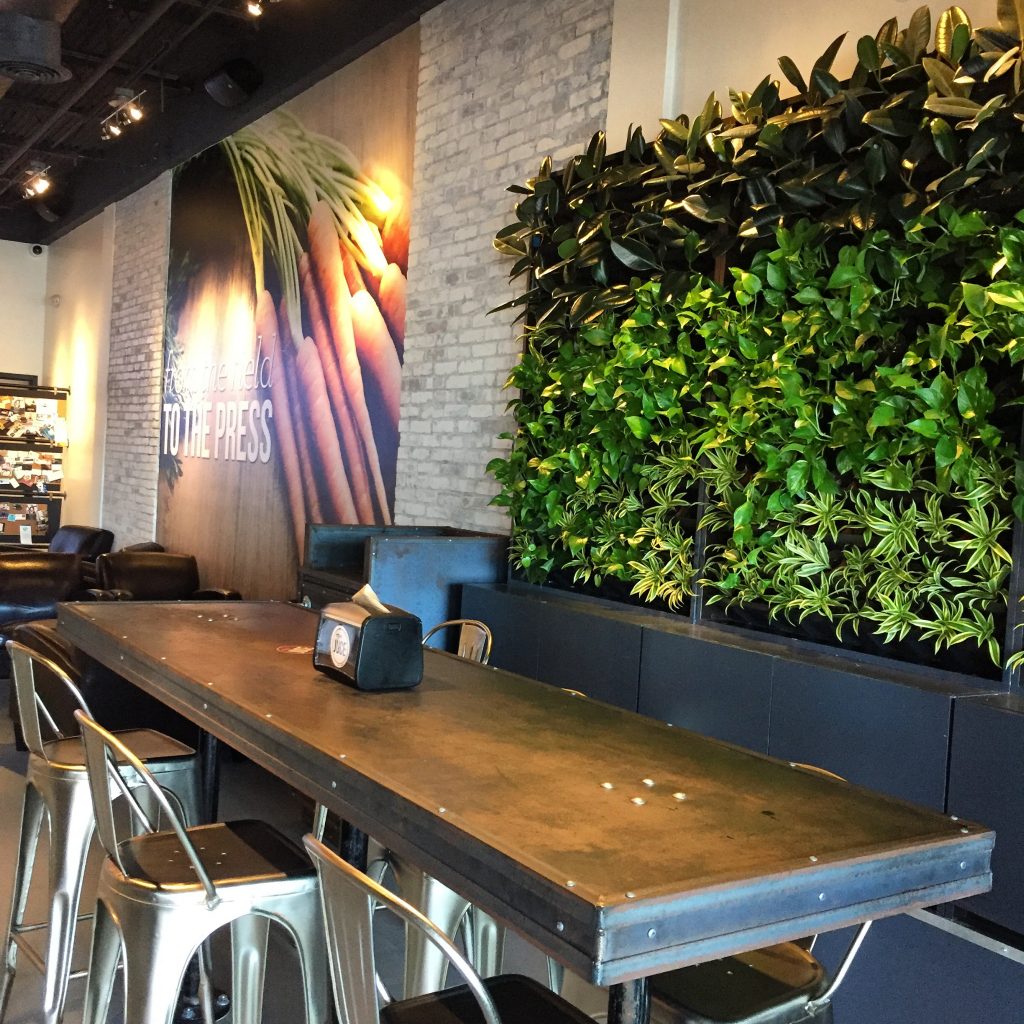 EAT PALM BEACH | RAW JUCE
I am so happy to see healthy spots popping up in our area! Raw Juce is such a guilt-free pleasure for me. I love the clean and simple design, the array of offerings and the outdoor seating area.
My go to is the Power Bowl with Banana, Mango, Açai, Almond Mylk, Vega Sport Protein, Almond Butter blended together and topped with Banana, Flax Seed Granola, Hemp Seeds, Almonds, Blueberry and garnished with Raw Honey. It is so filling and delicious!
Another great acai bowl is the Dragon Bowl with Banana, Mango, Dragonfruit, Almond Mylk, Raw Honey, topped with Chopped Almonds, Bananas, Strawberries, Pineapple, Raw Coconut Flakes, Goji Berries, Bee Pollen, and Raw Honey.

Raw Juce offers a rainbow of juices from Chunky Coconut to Spicy Lemonade, Ginger Carotene to Berry Peary Chia, Protein Blue, Raw Sangria and Cold Pressed Coffee. They also have a selection of boosting shots like the Detoxifier, Beta-Immunity, Flu Shot and Aloe Lemon Drop. These can be combined into Cleanses for beginners up through advanced from half-day through 7-day.
Raw Juce also has a menu of Smooth-E-Lixirs, Oatmeal Parfaits, Omega Crunch Bowls, Salads, Wraps and Raw Desserts. They have locations in Palm Beach Gardens, Boca Raton, Aventura and Miami Beach.
Take a minute to stop in, give them a taste and chalk up something you're grateful for!
Raw Juce
2616 PGA Boulevard, Palm Beach Gardens, FL 33410
561.609.2872
rawjuce.com
Stay #GRATEFUL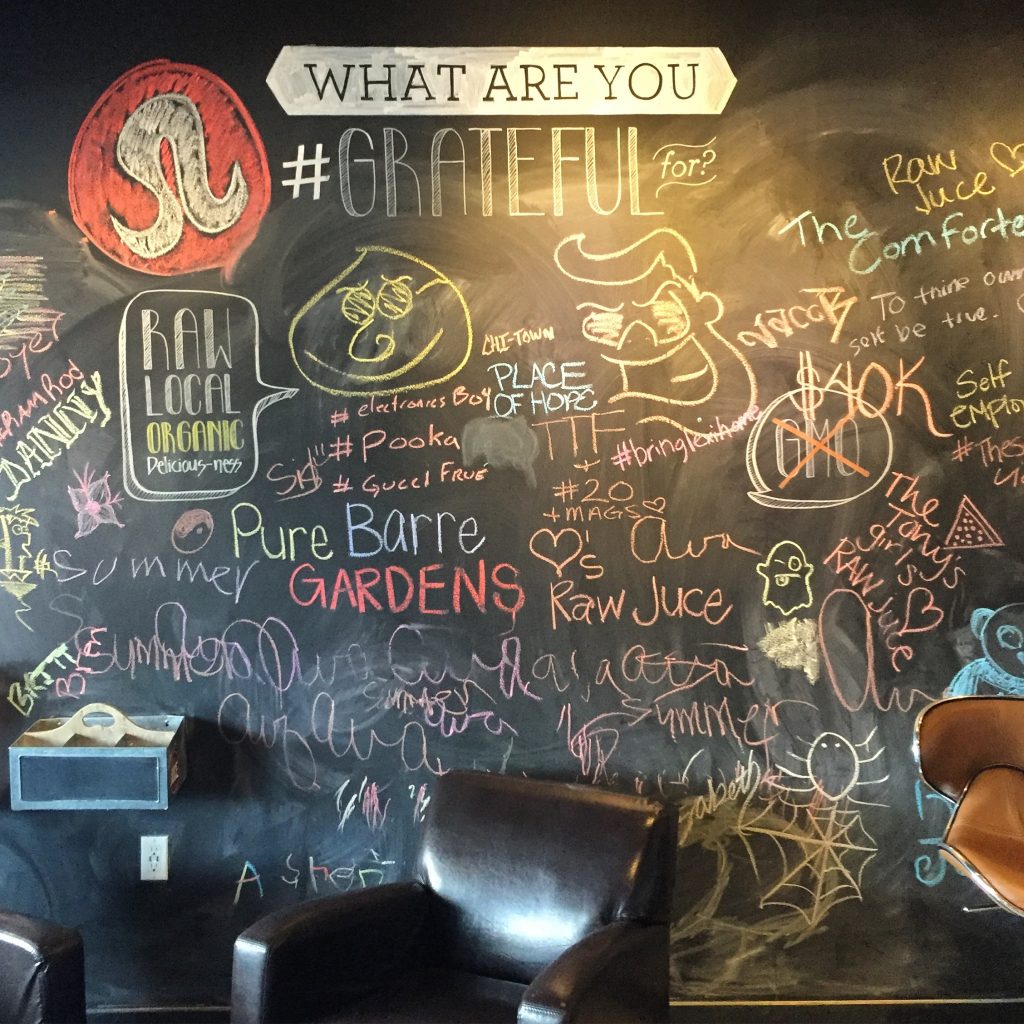 The following two tabs change content below.
Cristyle is a South Florida native, born in Miami and raised in Palm Beach. Her love of food came through her travels and seeing how cuisines differ and relate so much. She attended the University of Florida, had a short stint in Charlotte, NC and is now back home - ready to eat her way through Palm Beach County and share her findings with locals and visitors alike. From brunch to happy hour to foodie events, she's got you covered!