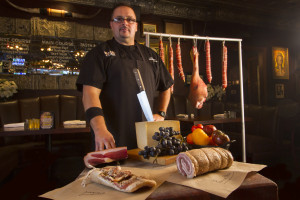 MEET
Chef "The Hogfather" Louie
OF
Big City Tavern, Ft. Lauderdale, FL
What is your culinary background?
I was self taught. My passion for food began in my 20s. I had the opportunity to work with Lisabet [Summa – Corporate Chef at Big Time Restaurant Group) and her culinary team at a few of their restaurants. I was a sous chef at City Oyster, City Cellar, and City Kitchen.
I became an Executive Chef at Big City Tavern after working with them for many years. They encourage you to learn, grow and expose yourself to new food, trends and experiences. It has been an invaluable relationship I credit with being a big part of my success to.

How did the nickname "The Hogfather" come about?
My favorite movie is (obviously) The Godfather… mixed with my love of house made charcuterie and pork – it was a natural fit!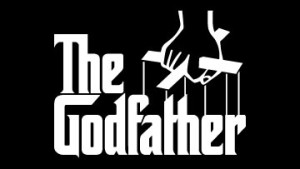 What is your food crush of the moment?
Artisan salumi, authentic rustic Italian cuisine, hand made pastas and local sustainable foods.
How do you come up with new ideas for the kitchen / menu? How would you describe your "DIY" style?
Exploring local chefs restaurants, traveling, and visiting my home town of NYC to expose myself to craft small batch restaurants.
My way of thinking is if you can make it yourself – then, make it yourself!
On your nights off, where are your favorite places to dine?
Valentino Cucina Italiana in Fort Lauderdale, Salumeria 104 in Midtown Miami, City Cellar Wine Bar & Grill in West Palm Beach (of course), and Il Buco Alimentari & Vineria when my nights off land me back in Manhattan.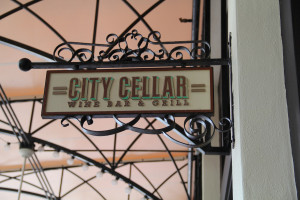 What advice do you have for local aspiring chefs?
Expose yourself to as much as possible, follow your passion. You can learn something new everyday- because the world of food evolves constantly. Also, so many people shy away from niche cooking, and there is such a big market for it now a days! Take risks, and learn from your mistakes.
Visit Chef Louie at Big City Tavern on Las Olas!
Big City Tavern
609 E Las Olas Blvd, Fort Lauderdale, FL 33301
954.727.0307
bigcitylasolas.com

The following two tabs change content below.
Cristyle is a South Florida native, born in Miami and raised in Palm Beach. Her love of food came through her travels and seeing how cuisines differ and relate so much. She attended the University of Florida, had a short stint in Charlotte, NC and is now back home - ready to eat her way through Palm Beach County and share her findings with locals and visitors alike. From brunch to happy hour to foodie events, she's got you covered!