MEET
Kristen Alyce (right)
OF
Garbage Gone Glam, Palm Beach, FL | CEO/Founder
Vivre Canavs Couture, Palm Beach, FL | Director of Design
If you've seen the photos of models donning high fashions only to realize their threads are actually flyers, wrappers, pages or caution tape, then you've been acquainted with Garbage Gone Glam. The environmentally-conscious, upcycled designs are the result of Kristen Alyce's creativity gone business. Her innovative method to marketing and exposure has been embraced by brands and worn local and internationally.
Her newest endeavor, along with local artist Sarah LaPierre, VIVRE Canvas Couture is sure to be another success story and brand to put Palm Beach on the map. Offering high-end handpainted dresses, handbags, shoes, bowties and accessories, VIVRE gives clients the opportunity to wear wall-worthy art. Their first collection, Palm Beach, features bold colors and designs inspired by the landscapes, nature and details of Palm beach life.
Get to the know the bubbly bombshell who has been "inspiring a little change" in a big way.
How did you come up with the concept of "Garbage Gone Glam" and how did it grow to become what it is today?
At this point in my life "Glam" as I call it, is part of who I am. I started designing dresses with paper and plastic materials while working with Fashion Week in New York and Palm Beach in 2007/2008. By the time I had enough experience to produce my own show it was the end of 2009. I wanted to do an environmental outreach event about the concept of the "3R's"- Reduce, Reuse, & Recycle. I reached out to Resource Depot, a local non-profit for reusable materials for teachers, to do a little fund raising event for them using fashion as the social and visual form of entertainment. It was a huge success at the Braman Porsche Dealership, that I continued onto my next collection.
Eventually I had to change the outreach side of it into more of a streamline business, so in 2012 I created my LLC. Businesses would commission a custom piece to fit their brand and their marketing campaigns. Over the years companies have used the concept in unique and strategic ways to reach an audience that would engage with their brand. Glam has taken me around the world and has reached millions of people over the years. Photo shoots and events in the US have stretched from Las Vegas to New York City and Miami – and overseas to Milan Fashion Week, France, and Switzerland. I NEVER imagined creating something that would reach THAT many people in so many different ways. "Inspire a little change" is our mission. If one person does something small to do their part for the environment, when stretched across the globe can have a monumental impact.
What is your design/fashion background?
I didn't start with a traditional fashion background at all. It's developed organically over the years, but as a child I do remember making and adoring Barbie clothes. I didn't go to school for fashion, or design, or textiles. I went to school with an open mind and a desire to make a difference in the world – so I graduated with two degrees – art and education – which lead me to teach K-12 art for a few years and then eventually retired to join the world of entrepreneurship, where Glam was able to flourish.

How did your partnership with Sarah LaPierre and the creation of VIVRE Canvas Couture come about?
Sarah and I have known each other for a few years through the art world here in South Florida and always followed each others concepts and business ventures. While working with The Palm Beacher and Jupiter Magazine I had an opportunity to make a plain white paper dress and invited Sarah to paint on the dress – live on a model – at The Eau Palm Beach Resort to introduce the new Charity Date Book Issue for season. We had such a great response from the audience at the event and the after effects lasted so long we knew there would be more to this. Sarah was inspired by the new way of painting so she suggested I create an original "artist canvas" dress for her to paint. This was it was more "wearable" and less one time paper use. We both loved the idea of truly wearable art, not just by the design factor, but hand painted original pieces that you could literally take off your wall and wear.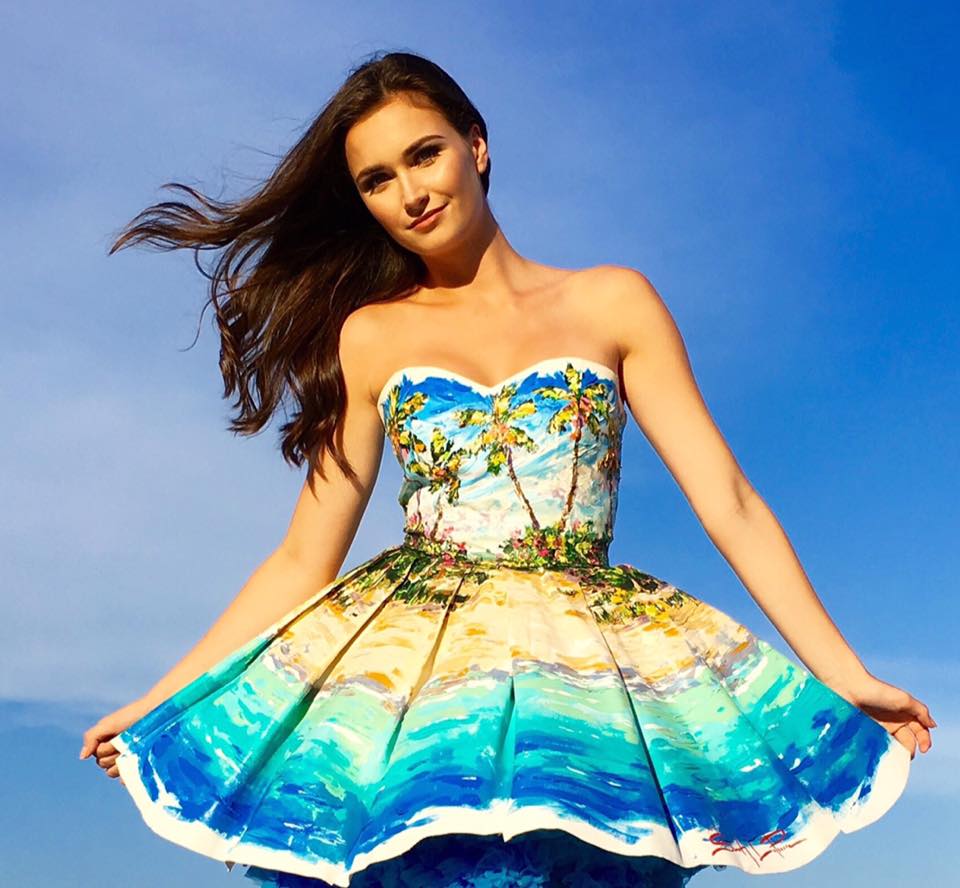 What is one thing you would love for people to know about VIVRE?
We have searched and searched and have found very little around the world with this painted couture concept. Sure, sometimes people embellish gowns with a little hand painted flower or gold touch or abstract brush strokes, but this concept is taking what Sarah would usually decorate beautiful interior walls with, and wrapping it around a human body – in so many forms. These dresses are truly one of a kind, they are entirely hand made by anywhere from 3-7 people in the process, from 10-20 hours to create the dress. 100% made in Stuart and West Palm Beach and finally in Sarah's hands where the garment is carefully covered with detailed thick paint that can take an additional 10-20+ hours. These couture pieces are just that – high end – custom fit gowns for very special occasions.
Once we finish our Palm Beach Collection and debut at New York Fashion Week this September, we are working on our Spring Collection which will include an absolutely breathtaking Bridal Collection.
Any advice for local aspiring designers?
It's a tough industry to make an impact in that's for sure. But if you're passionate and crazy enough, you'll find your style and your unique touch to catch enough attention to do what you love. Designing has so many directions. I've been a designer most of my life. Design what you love – whether that be fashion, homes, cakes, or the newest tech app!
We can't wait to see what Glam and VIVRE come up with next.
Good luck at NYFW ladies!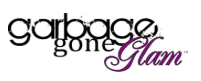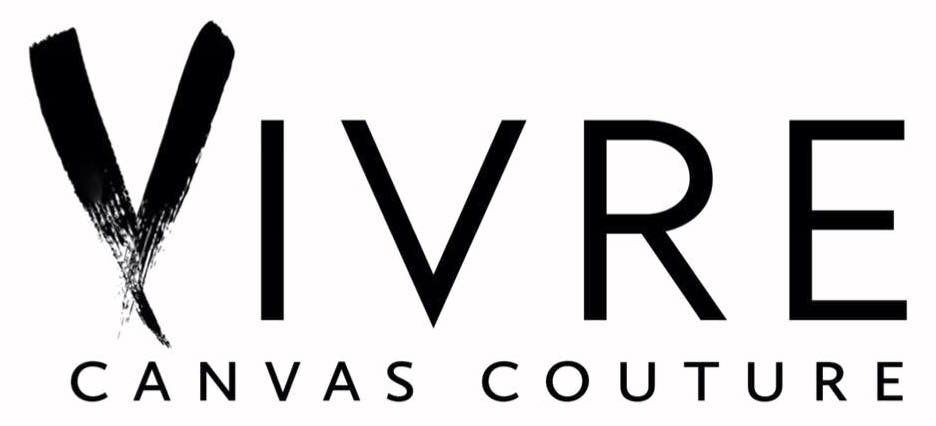 Check out Sarah LaPierre's Spotlight HERE.
The following two tabs change content below.
Cristyle is a South Florida native, born in Miami and raised in Palm Beach. Her love of food came through her travels and seeing how cuisines differ and relate so much. She attended the University of Florida, had a short stint in Charlotte, NC and is now back home - ready to eat her way through Palm Beach County and share her findings with locals and visitors alike. From brunch to happy hour to foodie events, she's got you covered!