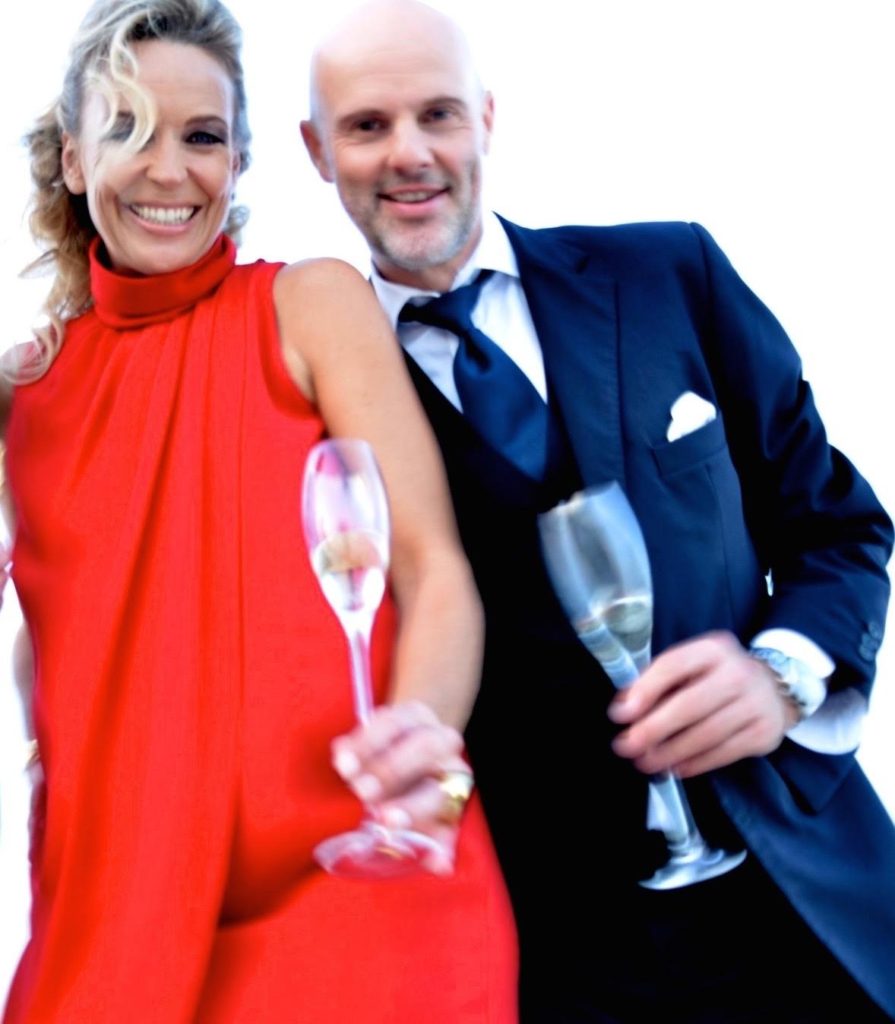 MEET
Regina Blohm, Co-Owner
OF
SYLTBAR, Miami, FL
What made you decide to get involved with SYLTBAR? Why the name SYLTBAR (Zultbar)?
We saw the opportunities in the US market to add value to it. The quality level of the Sparkling wines could definitely be improved.
The German Island SYLT is a located in the North Sea and it is one of the hot spots of the Europeans compared to St Tropez, Ibiza, The Hamptons and Nantucket in the US. There is a bar on the island SYLT where our Prosecco and the Rose Sparkling became famous about 25 years ago.
How did you diversify from Prosecco and Rose to gourmet food products? What do you look for when choosing from where to source your products?  
The Sylt lifestyle is the inspiration for the SYLTBAR collection. The way that Sylt truly offers the best of the best establishes the measure of quality we use to define the brand. Just as the island is a collection of the best things in life, SYLTBAR is a collection of the finest products, artfully packaged and imported directly from the producers to our warehouses in the United States. In this way we offer exclusive, limited production items of the very best quality.
Our mission is to bring you the world's finest products – those that truly embody elegance and the good life. Products whose quality and purity redefine their categories. The ones that make us stop and savor how elegant and pure Prosecco can be or how the taste of truly fine, rich balsamic vinegar can make you feel like you are dining on a sun-drenched Italian terrace overlooking the shimmering sea.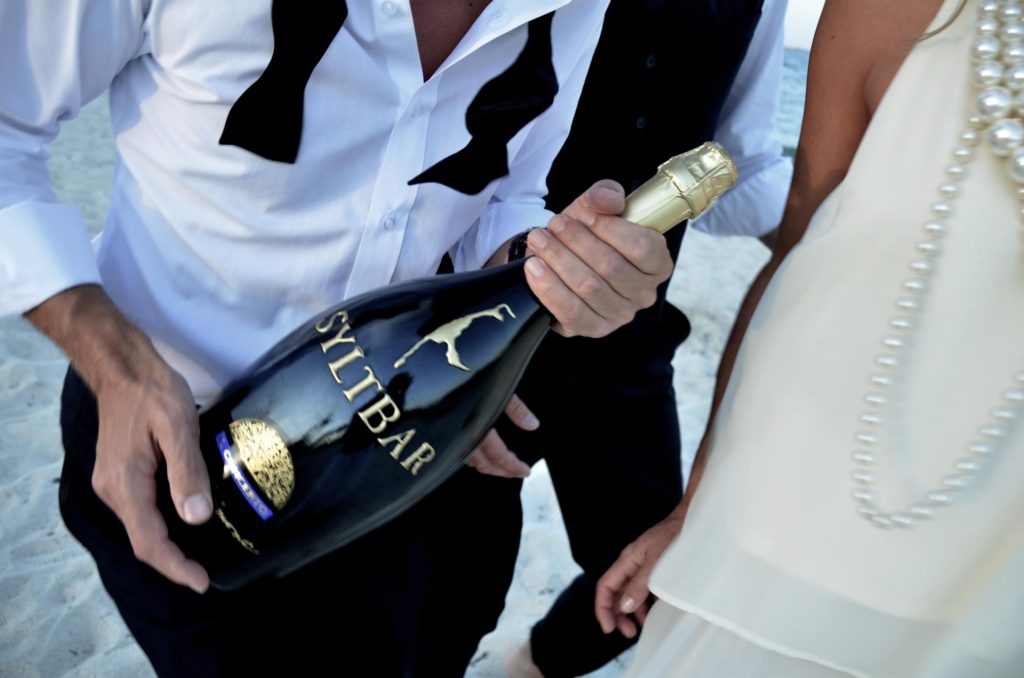 TIMELESS, NATURAL, ESSENTIAL – these are the keywords for the brand SYLTBAR.
What's next for SYLTBAR?
1000s of different ideas but definitely to grow the brand SYLTBAR carefully, step by step. The SYLTBAR Brand will be distributed in the whole US market hopefully in the future. Right now we are in Florida, Nevada, Massachusetts and Illinois.
What is one think you would love for people to know about SYLTBAR?
SYLTBAR Prosecco has a very low 49 calories per 6oz glass and was The Miami Diabetes Institute's winner in Sparkling Wines because it contains significantly less sugar than 80 other luxury Sparkling Wines including prominent Champagnes and Proseccos. Plus, SYLTBAR Prosecco has a delicious sophisticated, refreshing taste that can truly make any moment special and elegant.
Any advice for local aspiring business owners?
Love what you do and you don't have to work anymore. Do something good to someone and don't expect anything in return. Treat your staff the best way you can. If they are happy then your customers will be happy too.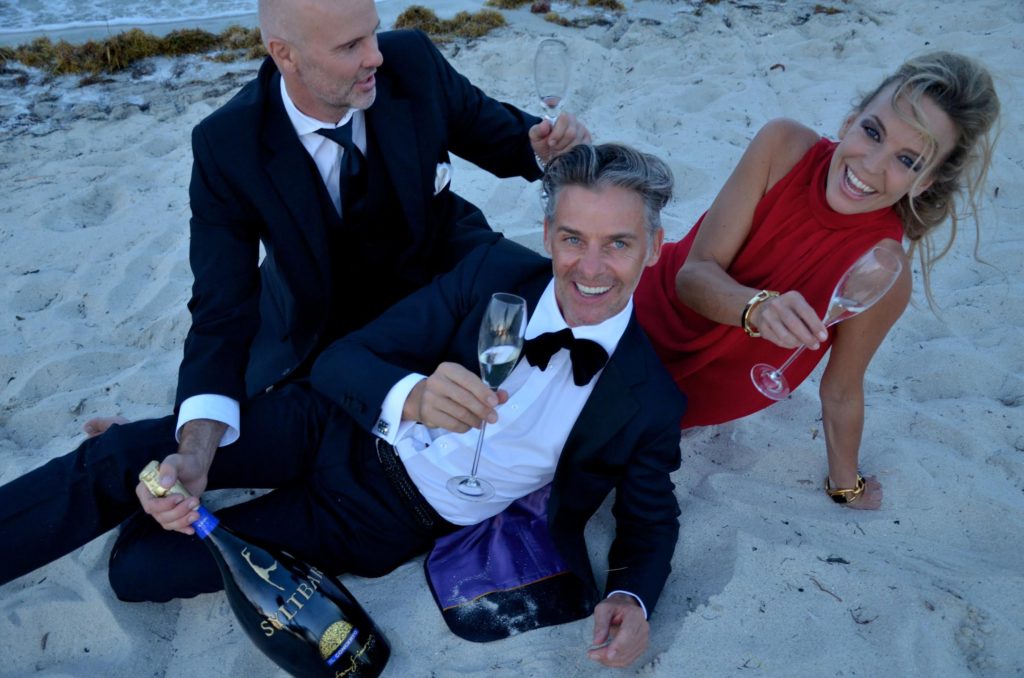 A sampling of where you can find SYLTBAR locally:
The Breakers, Taboo, Colony Hotel, PB Catch, Renatos, Chesterfield Hotel, Capital Grill,, Mar-a-Lago, Palm Beach Yacht Club, Cod and Capers, Amici Market, Carmines, and Wholefoods.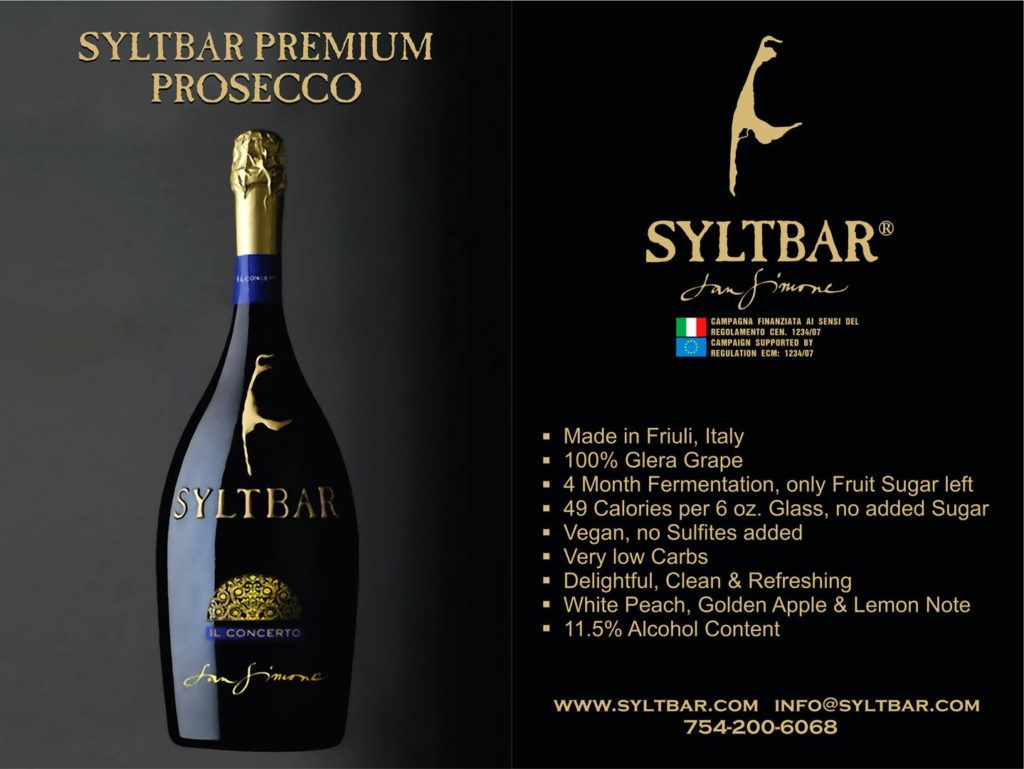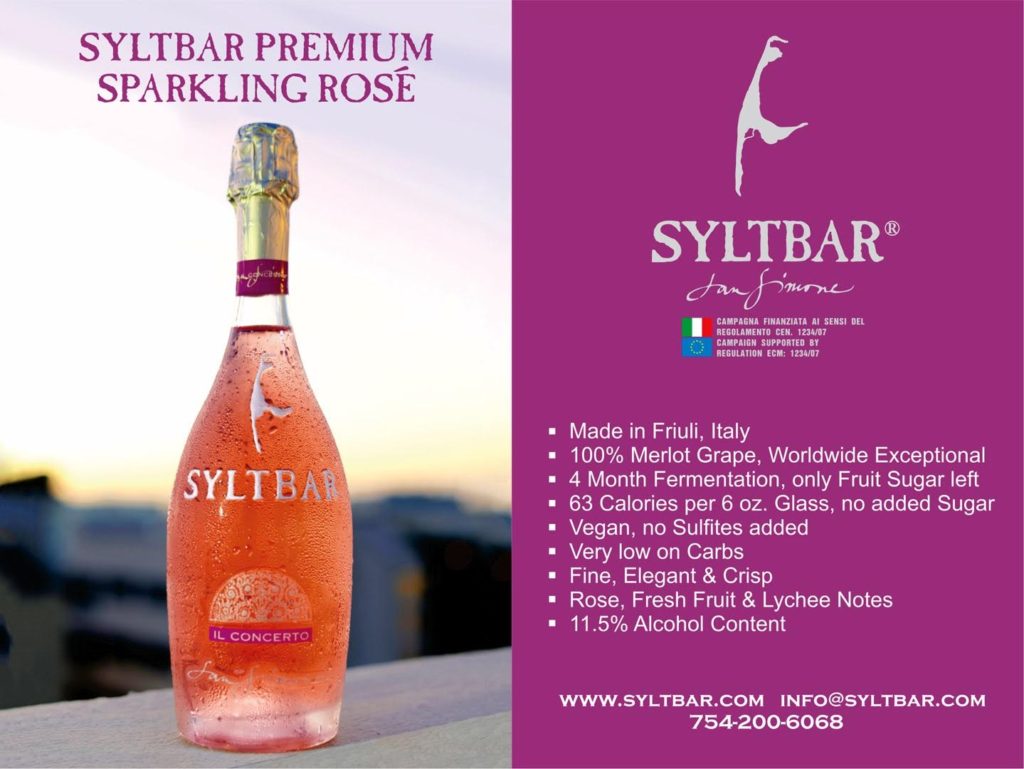 *Photos courtesy of SYLTBAR
The following two tabs change content below.
Cristyle is a South Florida native, born in Miami and raised in Palm Beach. Her love of food came through her travels and seeing how cuisines differ and relate so much. She attended the University of Florida, had a short stint in Charlotte, NC and is now back home - ready to eat her way through Palm Beach County and share her findings with locals and visitors alike. From brunch to happy hour to foodie events, she's got you covered!