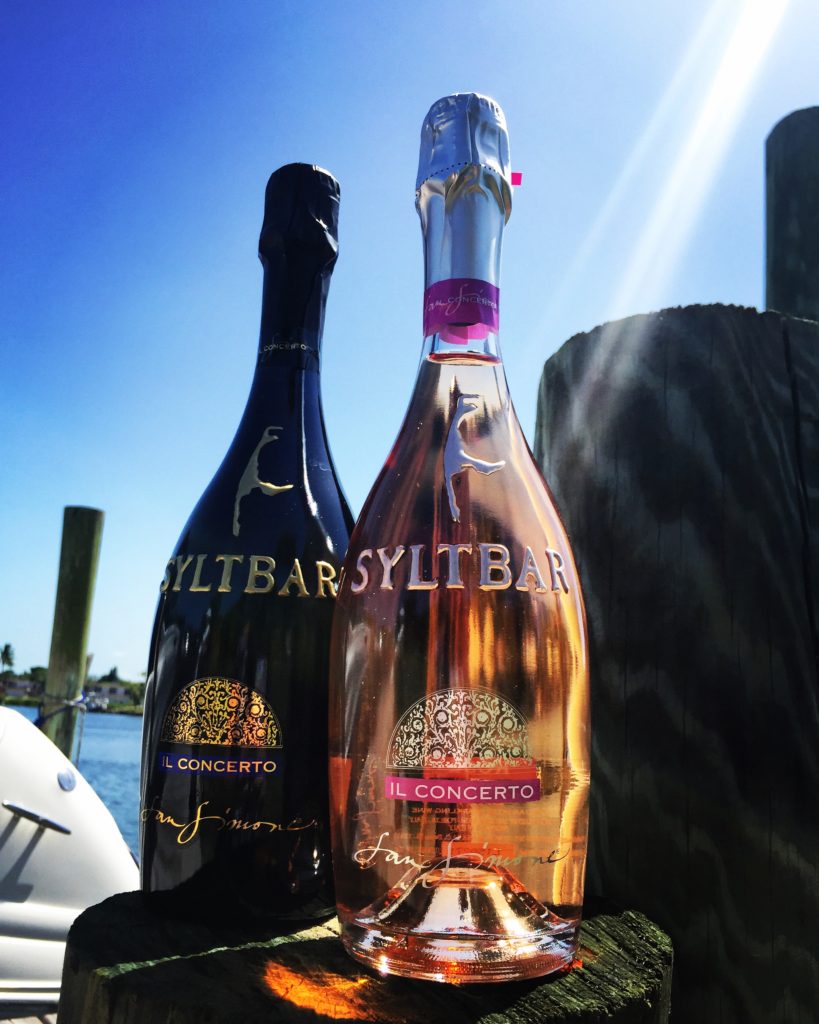 EAT PALM BEACH | SYLTBAR
I sat down with Regina Blohm of SYLTBAR Premium Prosecco, Rose and Gourmet Goods last week – and it was fabulous. First of all, we met at Ta-boo which is a Worth Avenue staple and family favorite. Franklyn, the owner, stopped by our table to enjoy a glass of prosecco with us and watching their friendly banter was almost as intoxicating as our drinks.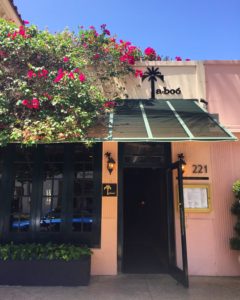 …but on to the bubbly!
SYLTBAR (pronounced Zultbar) is named after Sylt, a small island in the North Sea just off the coast of Germany, whose silhouette serves as the insignia for the SYLTBAR logo.

Regina is originally from Hamburg, Germany and often vacationed Sylt as it is similar to Nantucket or the Hamptons for Europeans. Regina and her husband, Claus, also frequented Miami for many years and decided to purchase a home. Inspired by the Sylt lifestyle and wanting to bring a taste of it to South Florida, the Blohms began importing SYLTBAR to the US.
Talking with Regina was insightful and interesting as she looked back over the process of bringing a new line in to the States. She shared some of the challenges and successes they've faced, the partnerships and friendships they've built and casually recalled exact statistics on research not only pertaining to her own brand and industry but across a slew of others (brains and beauty!). Her knowledge surrounding her business was impressive and refreshing.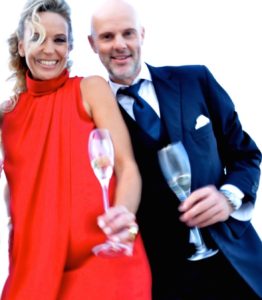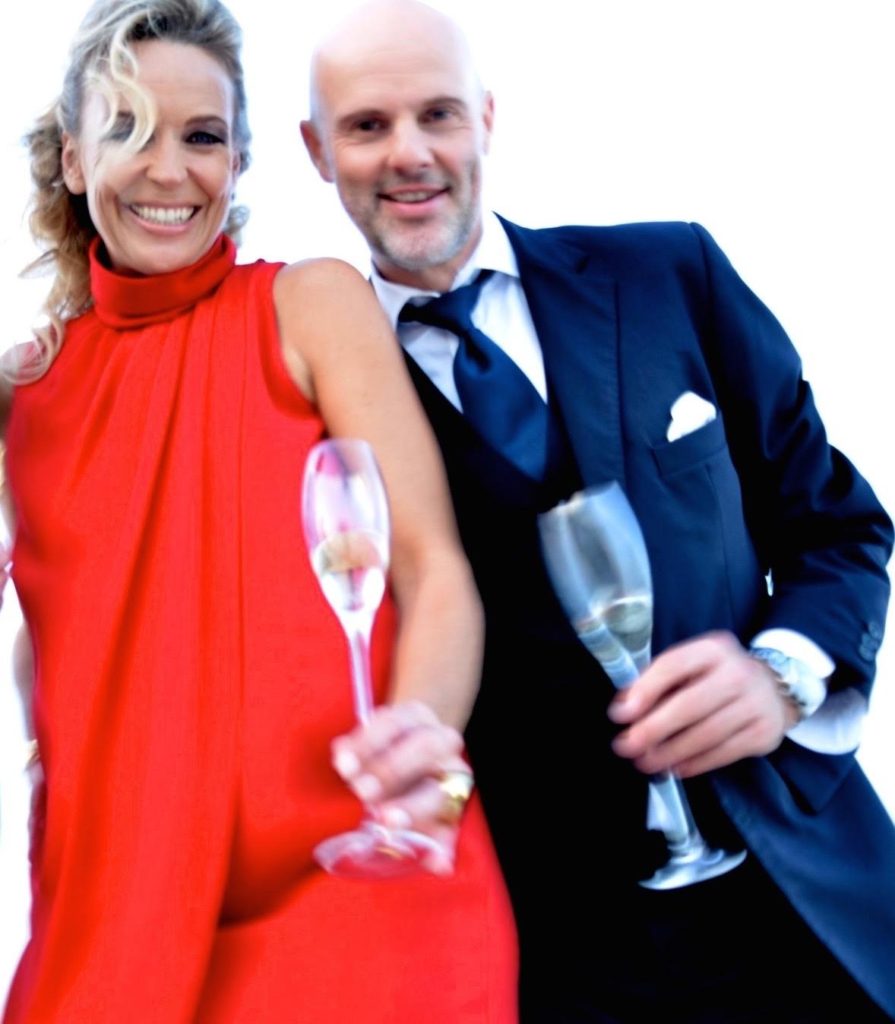 Along the road of SYLTBAR they actually ended up discovering that the fermentation process they use creates a low sugar product. The SYLTBAR Premium Prosecco won the Sparkling Wine test at the Miami Diabetes Research Institute with the lowest sugar content compared to 80 other Sparkling Wines. Couple that with the fact that a 6oz glass is also only 49 calories and you are looking at a crowd pleaser without the hangover or the guilt.
Another fun tidbit I learned was to not use a flute, but instead a white wine glass, when having sparkling wine. While a flute allows you to watch the bubbles and gives a festive appearance, the wider mouthed white wine glass is actually better at allowing the wine to breathe and the aroma to escape.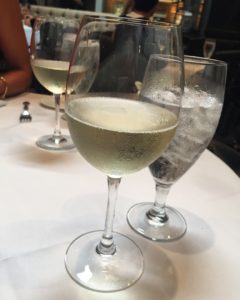 From a taste perspective, the prosecco is delicious. It is light, crisp, not too sweet and perfect for the hot summer upon us in Palm Beach.
Their sparkling wines come as "Mr. and Mrs." Prosecco and Rose and both are naturally produced from Friuli, Italy. Bottles are priced in the $20-25 range making it an affordable but evenly matched alternative to champagne.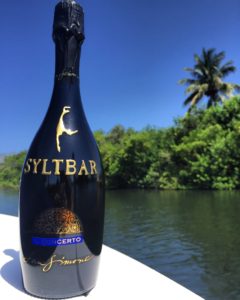 SYLTBAR can be purchased online or locally at Whole Foods, Amici Market, Carmine's, Cod & Capers and enjoyed at Ta-boo, Colony Hotel, The Breakers, PB Catch, Renatos, Chesterfield Hotel, Capital Grill, Mar-a-Lago, Palm Beach Yacht Club and others.
SYLTBAR also offers a line of gourmet goods such as olive oil, balsamic vinegar, sea salt, tellicherry pepper, and natural soy candles.
Check out our Spotlight on Regina HERE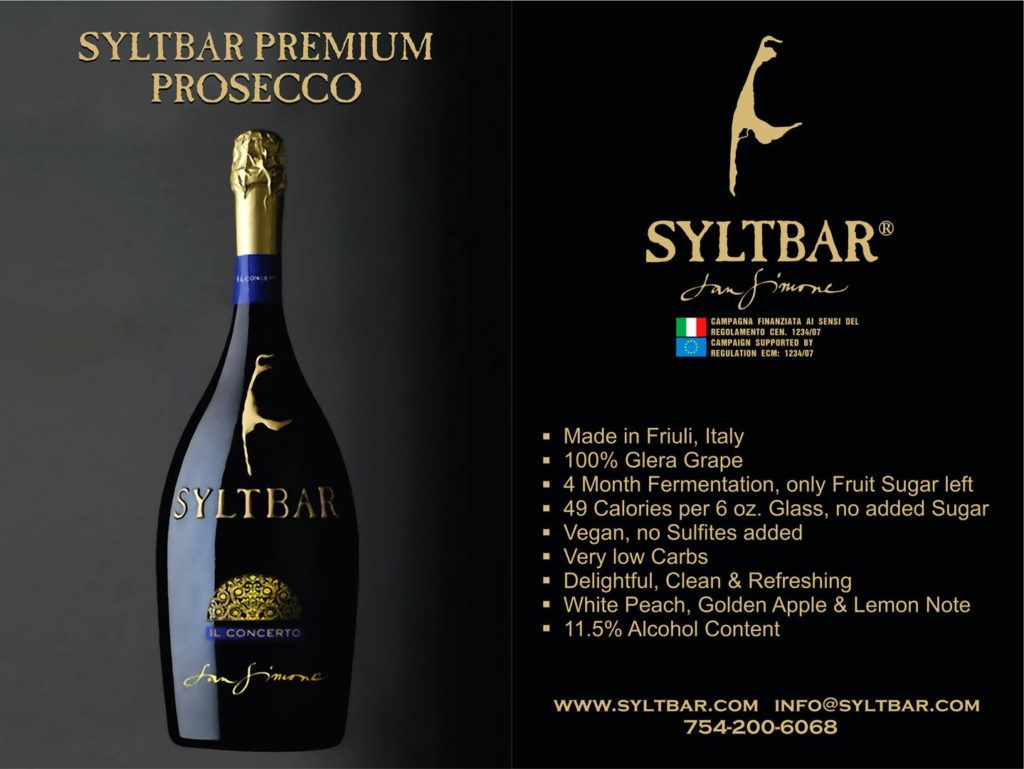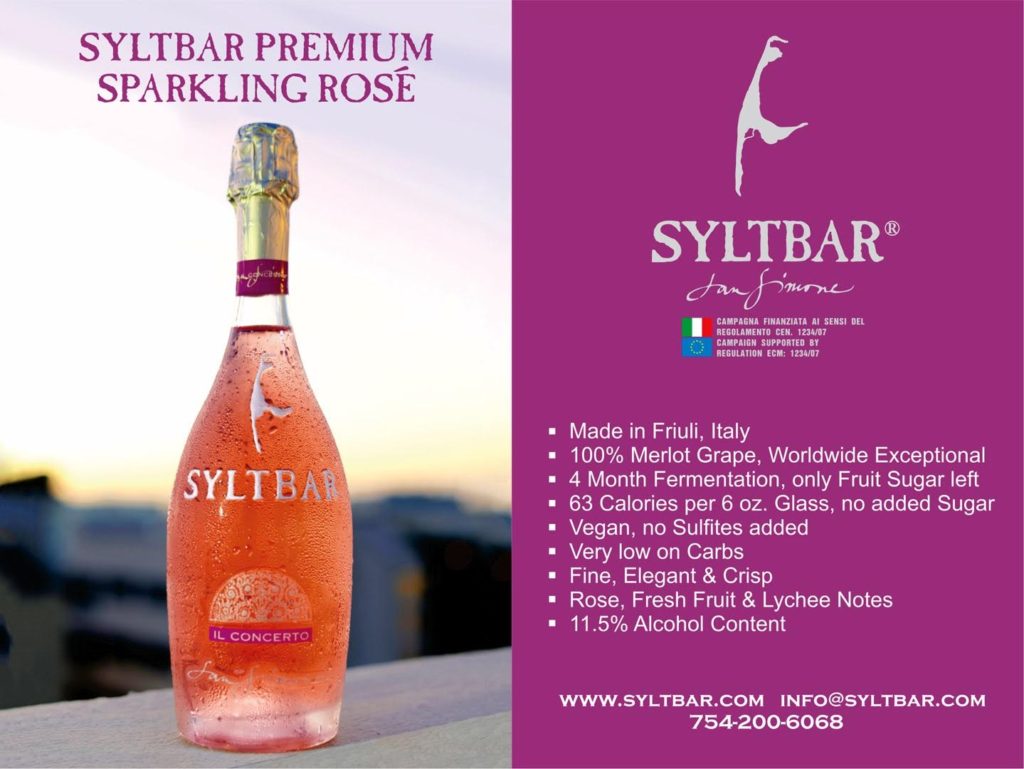 The following two tabs change content below.
Cristyle is a South Florida native, born in Miami and raised in Palm Beach. Her love of food came through her travels and seeing how cuisines differ and relate so much. She attended the University of Florida, had a short stint in Charlotte, NC and is now back home - ready to eat her way through Palm Beach County and share her findings with locals and visitors alike. From brunch to happy hour to foodie events, she's got you covered!